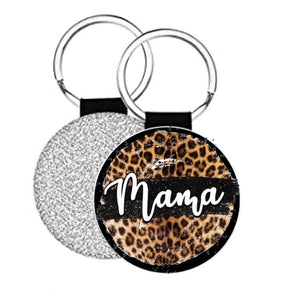 These are perfect for the round Sublimation keychains sold on our website!
The size of the transfers is 2" x 2" and 4 of the same design will come on the sheet. 

MUST HAVE A COMMERCIAL HEAT PRESS
Press Sublimation Transfer for 60 seconds with med-high pressure.
Peel while hot.